Kidcrew
Booking
We appreciate your trust in Kidcrew! The service you've selected is provided by our esteemed partner, the Family Psychology Centre, at our North York location. For direct bookings, you can reach out to them using the contact details provided below, or simply click the link to navigate to their website.
BOOK YOUR APPOINTMENT USING THE INFO BELOW: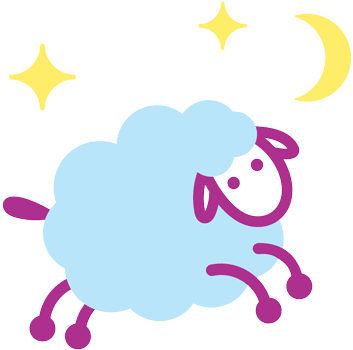 Assessments
Cognitive/IQ
Developmental/ASD
Treatments
Sleep and Behavioural problems
Attachment related concerns
Emotion deregulation
Parenting stress
Social difficulties
Children & Youth (6-21 years)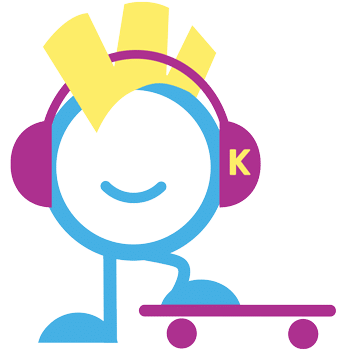 Assessments
Gifted
Psychoeducational
Autism/ASD
ADHD
Custom/Comprehensive Assessment
Treatments
Anxiety
Depression
Social skills
Behavioural issues
Family conflict
Parenting stress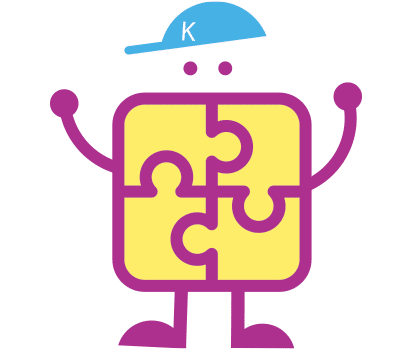 Services Provided
Family assessment
Parent-child therapy
Co-parenting support
Family Therapy
Parent Coaching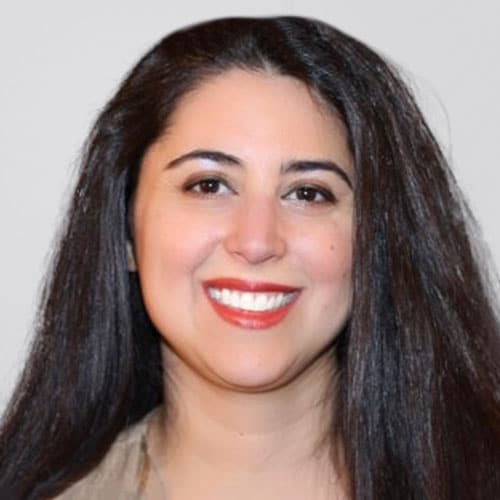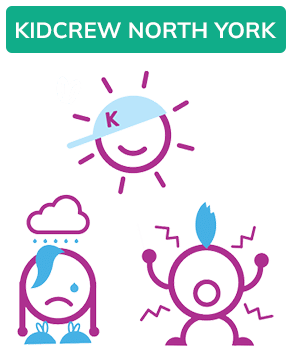 Dr. Mirisse Foroughe,
Ph.D., C.Psych.
Clinical Director
Dr. Mirisse Foroughe is the Clinical Director at Family Psychology Centre. She has over 25 years of experience providing assessment and treatment to children, adolescents, and families and has expertise in Emotion Focused Therapy (EFT), Cognitive Behavioural Therapy (CBT), Dialectical Behaviour Therapy (DBT), Emotion Focused Family Therapy (EFFT), Family-Based Treatment (FBT), and Motivational Interviewing (MI).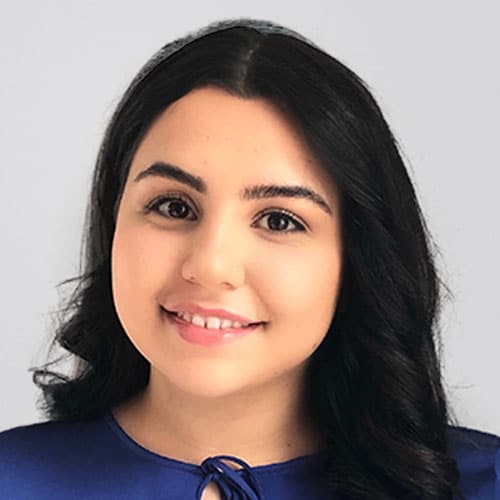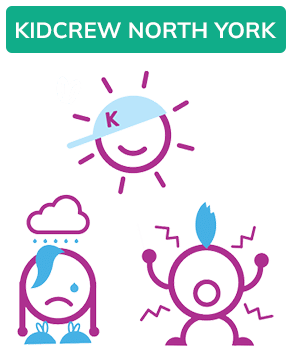 Felicia Melo,
BA, MPsy, RP (Qualifying)
Child and Family Therapist
Felicia Melo is a Registered Psychotherapist (Qualifying) and completed her Master of Psychology, as well as a specialized certificate in psychological assessment, at Adler Graduate Professional School. Felicia offers clinical consultation, diagnostic assessment, and a range of evidence-based treatment modalities for children and adolescents. She has specific training and expertise in cognitive-behavioural therapy (CBT), exposure and response prevention (ERP), Dialectical Behavioural therapy (DBT), and Emotion Focused Family Therapy (EFFT).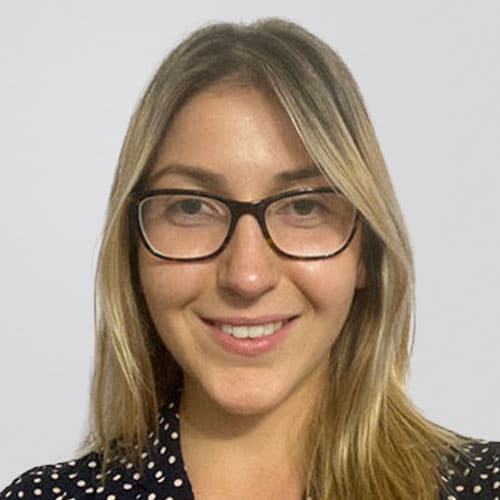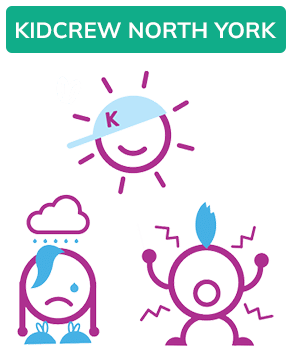 Marta Grzelak,
BA, MPsy Student
Child and Family Therapist
Marta Grzelak earned her Bachelor of Arts, with Honours, in Psychology from York University. She is currently pursuing a Master of Psychology degree from Adler Graduate Professional School. Through her Master's studies, Marta has trained in a trauma-informed approach to therapy and will receive a Trauma Psychotherapy certification alongside her MPsy.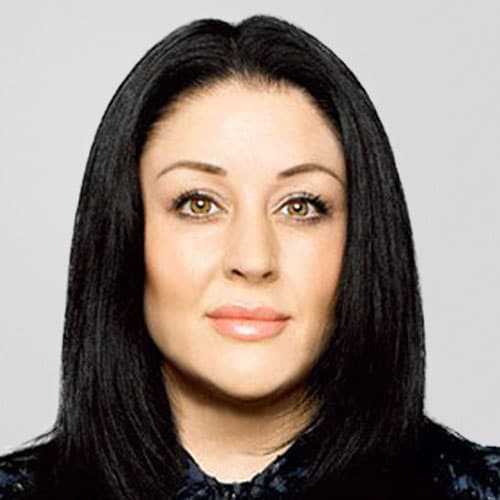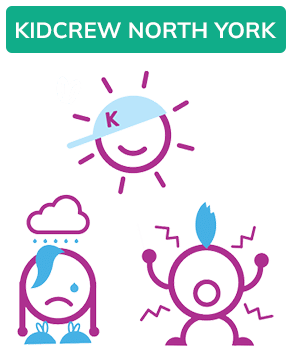 Karen Catney,
M.Ed., Ph.D. Student, RP
Child and Family Student Therapist
Karen Catney is a Ph.D. student in the Clinical Psychology program at Fielding Graduate University and a registered psychotherapist. She has over 25 years of experience in child welfare and providing assessment and treatment. Karen has previously worked with families, children, and adolescents through the Children's Aid Society, community mental health centres, mental health residential programs, the Geneva Centre for Autism, Alliance Youth Services Inc., Mills Professional Psychology Corp., and in private practice.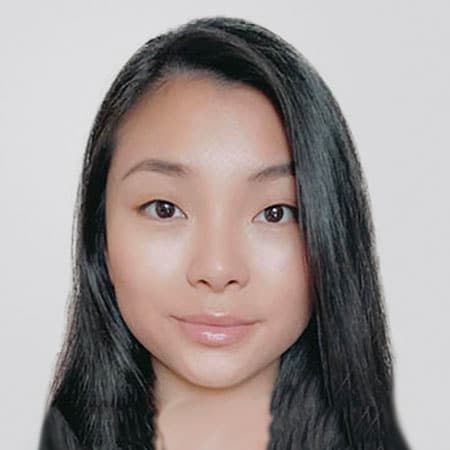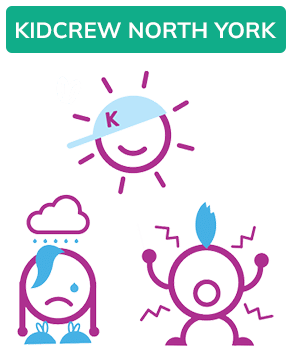 Jessica Kong,
BASc. (Hons.)
Clinic Ops Manager, Psychometrist
Jessica Kong is a Psychometrist at Family Psychology Centre. She provides consultation and assessment to children, adolescents, and young adults under the supervision of the Clinical Director, Dr. Mirisse Foroughe. She provides Gifted/Cognitive, Psychoeducational, and ADHD assessments. Jessica collaborates with the Clinical Team, including psychology and psychiatry, to provide comprehensive, high quality care.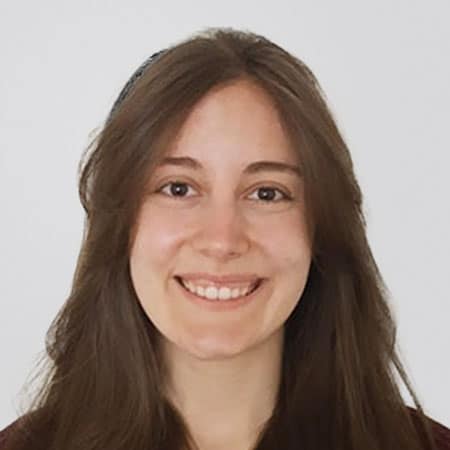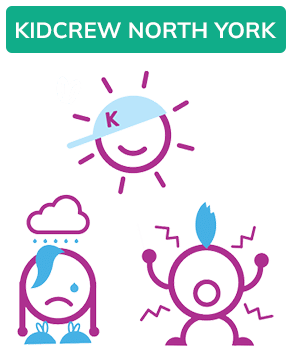 Aura Comaniciu,
Bachelor of Science in Nursing (BScN)
Administrative Assistant
Aura Comaniciu graduated from the Toronto Metropolitan University-George Brown-Centennial Collaborative Nursing program in 2022, where she also earned a minor in Psychology. Passionate about community wellbeing, Aura is interested in learning more about the various aspects of how community clinics work to support individuals and families via collaboration and capacity building.
contact family psychology centre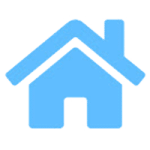 North York:
240 Duncan Mill Road, Suite 101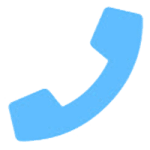 Clinic: (416) 848-1829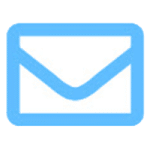 admin@familypsychology.org