Kidcrew
Booking
We appreciate your trust in Kidcrew! The service you've selected is provided by our esteemed partner, The Hive Paediatric Clinic, at our North York location. For direct bookings, you can reach out to them using the contact details provided below, or simply click the link to navigate to their website.
BOOK YOUR APPOINTMENT USING THE LINK BELOW: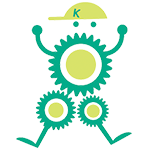 Assessments & Treatment
"Play and Grow"
Our Pediatric Physiotherapists can help your child achieve optimal physical health.
Pediatric Physiotherapy is the assessment and treatment of children with developmental, neurological and growth related conditions. It takes into consideration the unique needs, anatomy and biomechanics of children from birth until full growth and development has occurred. The goal of paediatric physiotherapy is to facilitate participation, development and independence in life.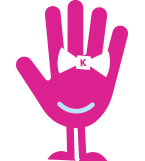 Assessments & Treatment
"Live Fully"
The Hive's Occupational Therapists are passionate about helping your child reach their full potential.
Occupational therapy (OT) treatment focuses on helping people with physical, sensory, or cognitive disability be as independent as possible in all areas of their lives. OT can help kids with various needs improve their cognitive, physical, sensory, and motor skills and enhance their self-esteem and sense of accomplishment.
SPEECH LANGUAGE PATHOLOGY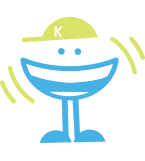 Assessments & Treatment
"Find Your Voice"
Speech Language Therapists can help your child get their message across with clarity and ease.
Our wonderful Speech Therapists have experience treating babies, kids and teens.